I am interested, what do I do now?
1:1 Consultation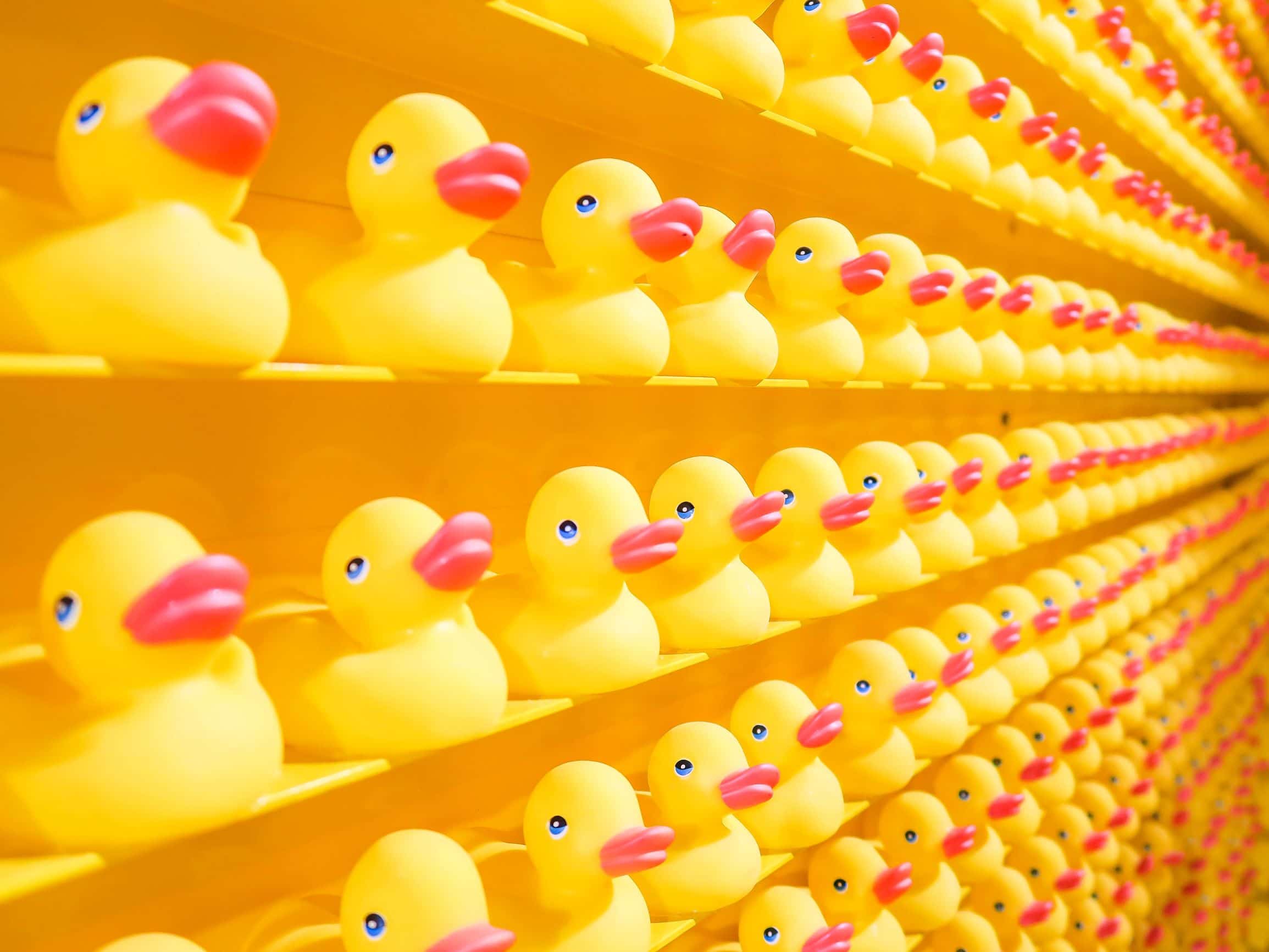 What is stopping you deliver?
We would be delighted to offer you a free hour to discuss your key challenges to help you get clarity and find a way forward.
Free webinar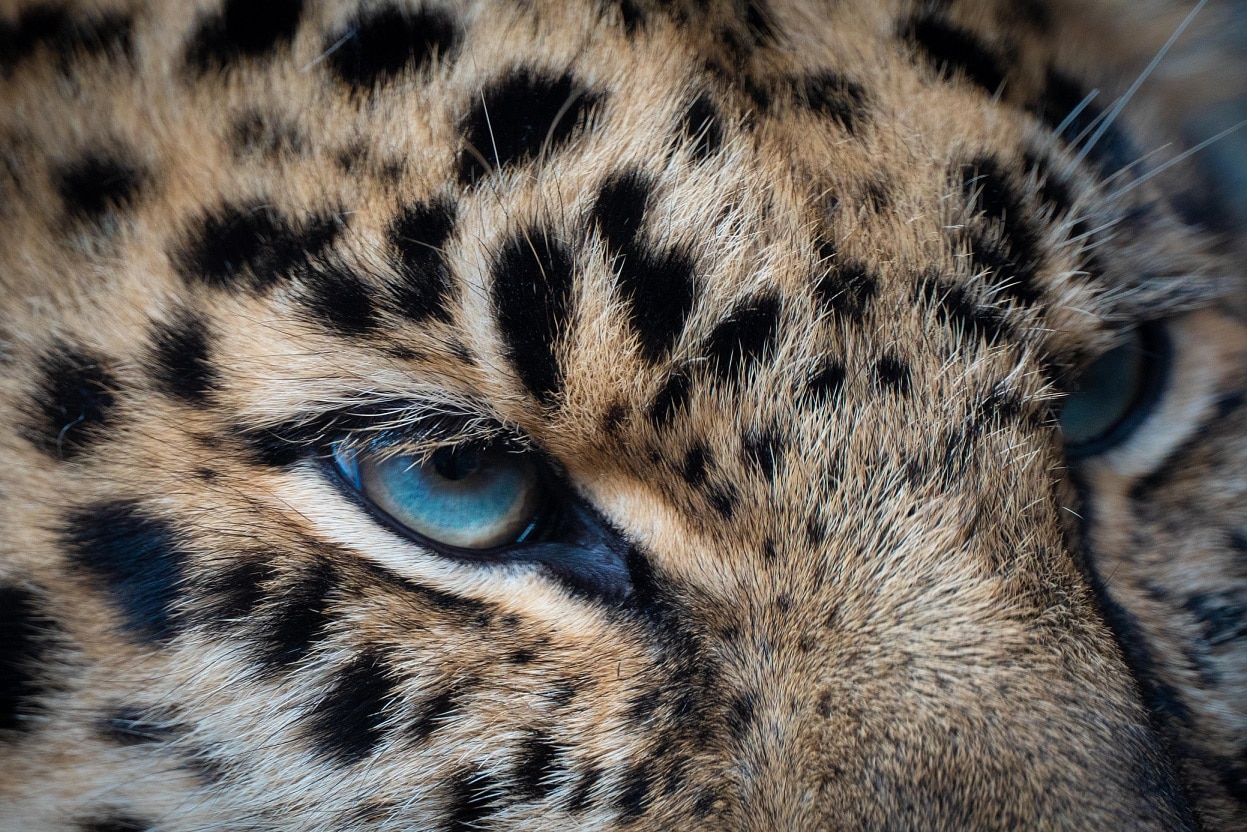 How can a leopard change it spots?
Leading change in a volatile world.
Every Thursday, 10am
Learn how to see the whole picture and understand it. Adapt your leopard spots to thrive.
Research & Insight