Need Help With Your CRM Strategy?
Get in touch today to unlock the power of your CRM system
Insight, advice, case studies and free guide to CRM selection….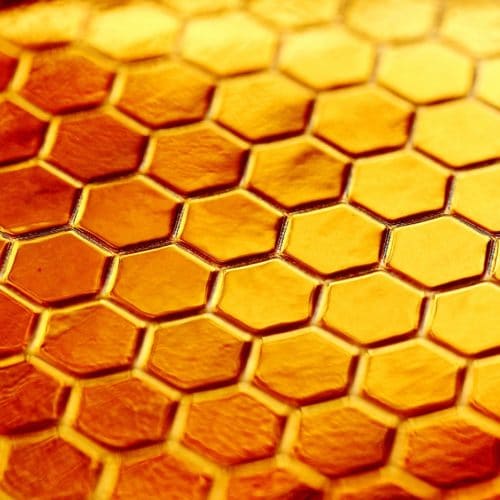 Make Your ERP Implementation A Success
Free guides, blogs and top tips. Land your ERP implementation with our expert advice.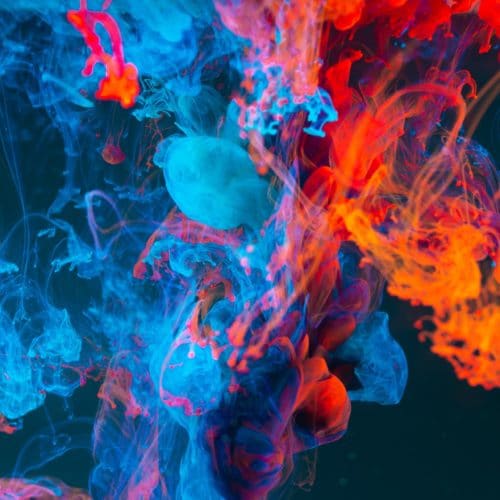 I am interested, what do I do now?
1:1 Consultation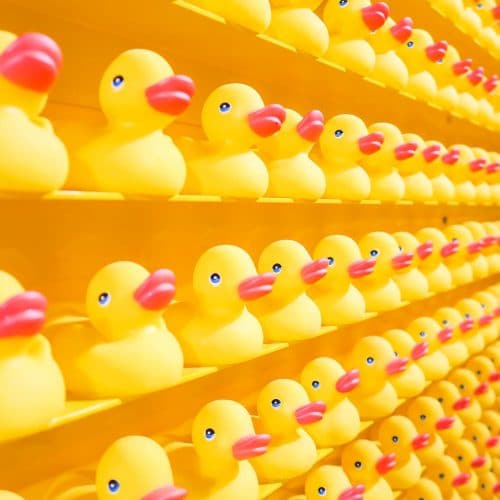 What is stopping you deliver?
We would be delighted to offer you a free hour to discuss your key challenges to help you get clarity and find a way forward.
Free webinar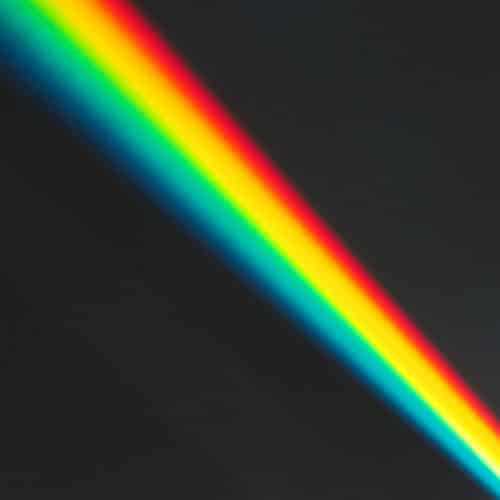 Transforming Organisational Culture – Free Webinar
Every Thursday, 3pm
Healthy organisational culture matters, regardless of sector or size. Not just for retaining and recruiting employees, but also in terms of productivity, customer service and the quality of work delivered across the organisation
Tips & Insight