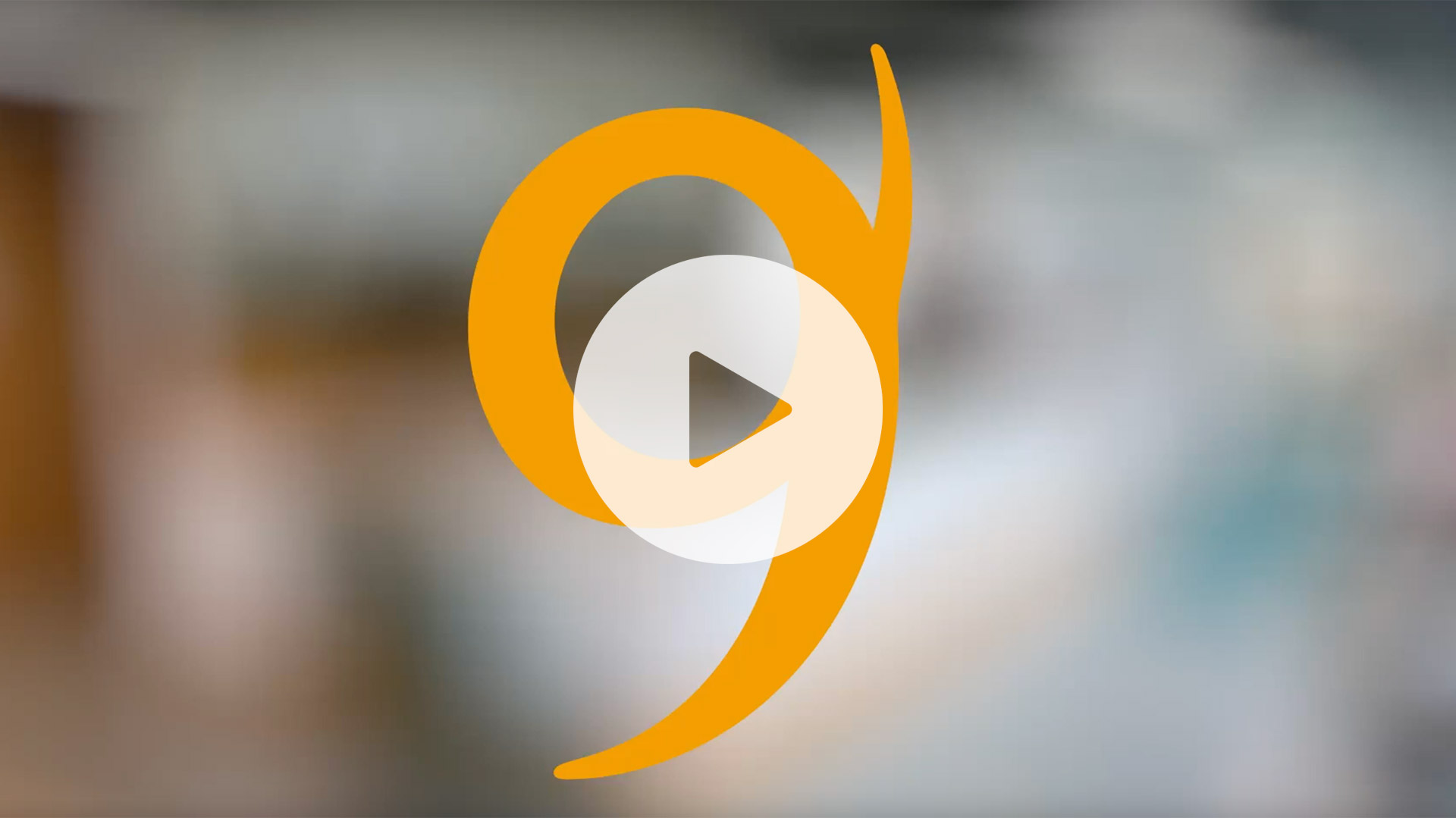 Nine Feet Tall specialises in delivering complex change combining the power of technology and people.​
We design solutions with implementation in mind so change can be delivered successfully. Our focus is on achieving real results for our clients making them more profitable, agile and competitive. ​ 
​We take away the pain and anxiety of change and instead we make this a positive journey with minimal disruption, building capability and delivering lasting change.  
From design, implementation and optimisation our proven methodology underpins all stages of the change life cycle. We strike the right balance of 'just enough governance' ensuring the right level of control and transparency without unnecessary bureaucracy sacrificing speed of delivery. Our methodology is tried and tested and fully customisable to your project. 
Our people are our most valued asset. They are what set us apart and makes us inspiring to work with. Our talented team bring a balance of technical project expertise combined with an understanding of how to take your people on the journey with effective communication and engagement techniques. 
We deliver significant return on investment for leading brands such as Danone, John Lewis, Barclays and DAC Beachcroft. 
Recent McKinsey studies show that 85% of organisations can no longer win through strategy alone – success is all about effective execution. This is where Nine Feet Tall comes in – we enable our clients to go from strategy, to design and execution on time and on budget.