It is no secret that the insurance industry is one of the last professional sectors to ascend through a digital transformation. The glacial approach to adopting new technologies has allowed other sectors to progress at significant rates, subsequently causing some challenges for insurance as they now race to catch up.
While it is still early, so far, the evidence for companies leveraging digital technology is encouraging. After reorganising operations and successfully changing company culture, here are 10 key benefits of digital transformation in the insurance industry:
Reduced costs:
Optimising business technology and operations around digital technology means cost-per-transaction savings and increased sales. The ever-increasing adoption of technologies such as Robotic Process Automation (RPA) is accelerating a reduction in operating costs across the insurance sector.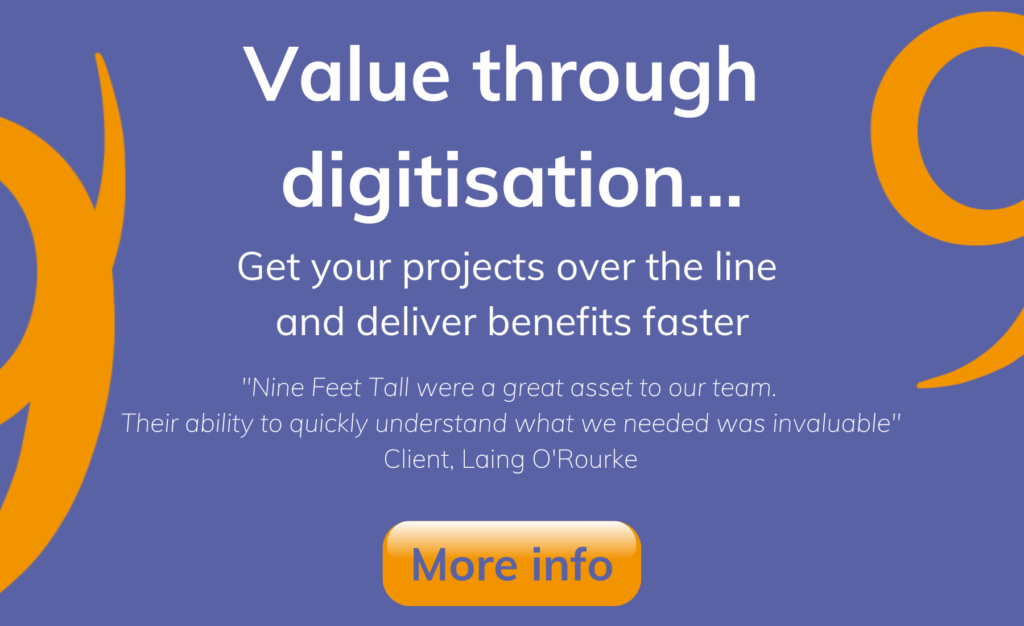 Improved customer experience:
New technologies create capabilities that can help insurance companies acquire, retain, and assist customers while simultaneously reducing marketing spend. We can communicate live in a social media platform, make a video call on our smartphones and even ask for help with the touch of one button. Therefore, many insurance companies are developing fully integrated Omni-channel strategies. This strategy helps customers to have a pain-free buying experience and companies to find all the data needed to offer a more personalised experience. An Omni-channel strategy has 3 principal characteristics; Channel Integration, Strategy Integration and Data Integration.
Consolidated operations:
One of the most frequent complaints from customers is the amount of time that the whole process takes. With a digital platform, insurance companies can help their customers to take a faster decision on what type of insurance they need. Just by giving clients the option of comparing different packages, companies are facilitating the process of getting insured. Coupled with the introduction of cost-effective, customer-focused digital tasks, this streamlines business workflows and eliminates the overhead associated with outdated solutions.
Enriched analytics:
Digitalisation gives companies the ability to combine data from all customer interactions and formerly unstructured sources into a useful, actionable format to optimise customer experiences and expenses. The shift from analytics to Data Science highlights the understanding of the wide data landscape and need to encompass data analytics, data mining, machine learning, and several other related disciplines under an umbrella term (Data science).
Customer-centric focus:
As explored in my blog How to deliver customer-centric transformation in Insurance Digital transformation's main concern is using technology to enhance the customer experience. By shifting focus and paying more attention to what customers want, service is improved consistently across all touchpoints and channels.
New products/services:
With this new, customer-centric focus, an enterprise is better equipped than ever before to adapt to its customers and the competitive industry landscape.
Accurate market segmentation:
New technology enables businesses to discover more adaptive and agile models based on customer demographic, geographic, behavioural, and psychographic data. These data points were almost impossible to uncover and/or track in the past.
Reducing silos:
Identifying silos that limit efficiency becomes much easier, therefore allowing an organisation to increase its efficiency, pace and impact.
Universal customer experience:
Connecting organisation-wide systems and technologies simplifies and universalises the customer experience, regardless of when, where, or how they choose to interact with a business.
Increased agility and innovation:
By eliminating the dependence on slow legacy IT systems, transformed businesses make themselves nimbler and more responsive to current market trends and demands. Innovation becomes a defining characteristic of the culture, with a fail-fast attitude that allows businesses to avoid big failures and enhances the rate of success.
As more and more insurance companies transform themselves, the potential is exciting, and the possibilities are largely untapped. Digital technology has the potential to revolutionise industries, so don't be afraid to think outside the box and try something new.
For more information about our work with the insurance sector, please contact Simon Adams simona@ninefeettall.com.