For a long time construction was considered to be "one of the world's least digitised industries."* Yet due to events over the past year, there have been increasing signs that construction is ready to embrace technology and overcome the challenges and barriers to digital transformation.   
So where is there value to unlock through Digital Transformation? There are four main areas where Digital Transformation can drive value into construction through: 
1) Enhanced Connectivity – internally through ERP Systems or externally through CRM 
2) Automation of manual tasks – driving efficiency and productivity  
3) Improved Decision Making – through data-based decisions 
4) Product or service Innovation – Such as visualisation and BIM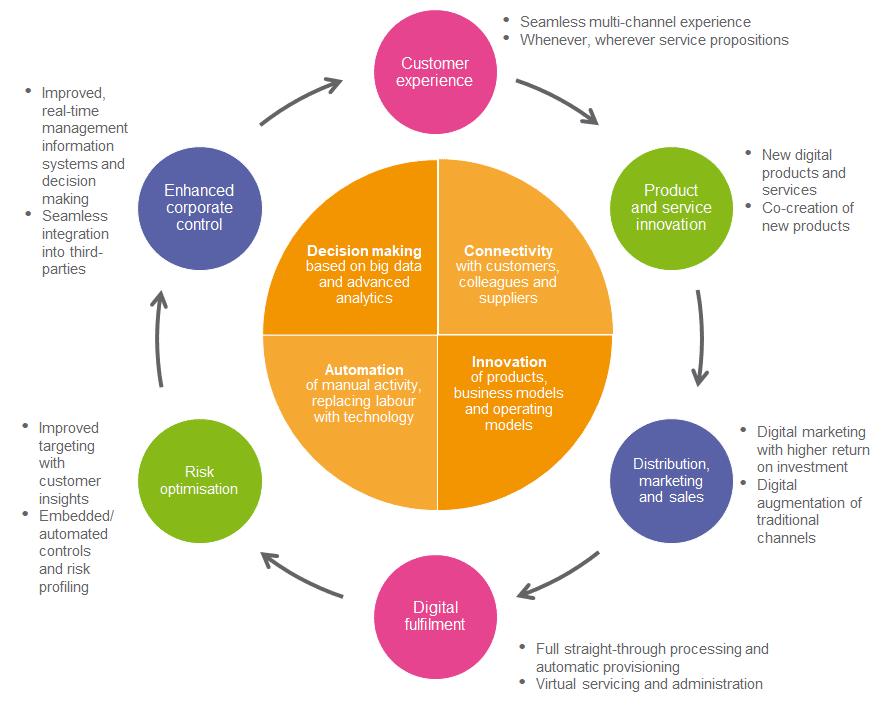 One of the biggest challenges is the overwhelming choice of must have technology solutions, which can make digital transformation appear expensive, complicated and frankly daunting. The question is: how do you know if you need tools for Construction Project Management, BIM, IoT and smart building solutions or Business Intelligence solutions like Power BI? If you do have one in mind, how do you then get started? On top of this, there are then many approaches for leading digital transformation – which leads to intimidating acronyms like SOSTAC (Situation Analysis, Objectives, Strategy, Tactics, Action and Control) or Kotter's 8 Principles. So, how do you navigate this minefield? 
At Nine Feet Tall we take the approach of starting with the problem that you're looking to address rather than selecting a tool in the hope that this will make things better.   
Switch your mindset to fixing an issue, not finding an IT Solution.  
It never pans out well when we take our proposed diagnosis to the doctor. You are likely to get a raised eyebrow and the "have you been researching symptoms on the internet?" look. Kicking off digital transformation in construction needs to start with the problem and not the solution. What is the business issue that you need to solve? The first step is to identify the problem, then take a deeper dive to clarify the inherent issues. One method is to question 'why' five times, this technique, as simple as it may sound, helps focus minds on defining the root cause which then gives a foundation for identifying benefits and early solution requirements. 
Assess the big picture. 
Where are you trying to get your business to? What are your customer's expectations? What are the threats and the opportunities for growth? Where are the areas of value? Prioritising your objectives will help direct the organisation to focus on areas where the most pressing need for transformation lies.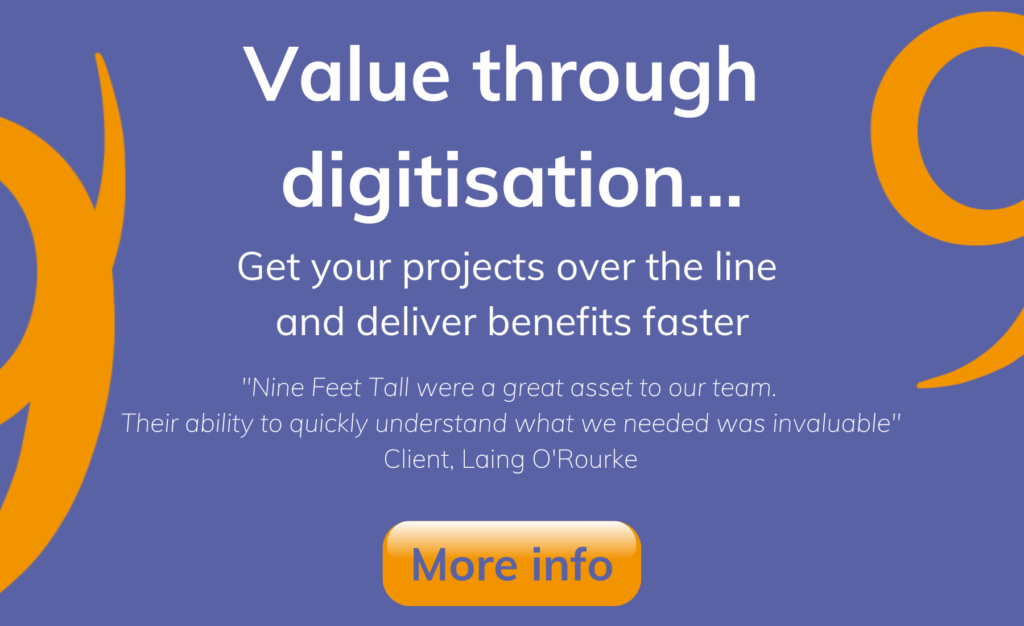 Collaboration and Communication. Your people are your greatest asset.  
Strong leadership is important to the delivery of digital transformation, and alignment across senior stakeholders is key, but also wider business engagement is critical right from the outset. Use the skills and expertise of all your staff and encourage them to be part of the journey. After all, it's likely that the change will impact their work, so it is important that a range of stakeholders play a role in influencing it. At each stage of the transformation be clear about goals and challenges to manage expectations.   
Take an end-to-end view.  
One project rarely is an isolated event. Businesses are like a spider's web; you touch one area and it will impact on another. How will the transformation work with other processes in your business? Will other processes need to be adapted to support the new ways of working?  In the later stages of transformation, testing needs to evaluate a fully integrated solution i.e. through User Acceptance Testing (UAT). This will help expose issues where the wider impact hasn't been considered, before this is experienced in a live business environment.  
Manage the change. 
Once your transformation project is underway you will need a clear plan about how you will manage the change. You will need to assess skills and build capability. Communicate roles and responsibilities clearly and find ways to ensure digital adoption. An experienced Change Management team can quickly identify barriers and deliver an effective plan to ensure adoption of new technology and ways-of-working.     
Digital transformation is not a quick win, or cheap endeavour – transformation is likely to have large impacts to multiple teams and will take time before the full benefits are realised.  It is therefore critically important that you start with the problem, and then define a clear vision and benefits, before selecting a solution and starting teams on a transformation journey. This is because once you set a direction teams will be committed to delivering projects, which in many cases will take significant cost and effort to deliver. Get this right and there are huge benefits to be achieved for businesses and investors, get it wrong and you are likely to be in for further costs in the future, and just as importantly, impact the motivation of those involved in delivering transformation projects. 
If you would like any further information on how to approach digital transformation or to hear about some examples of how we have helped deliver complex change projects in construction contact DavidD@NineFeetTall.com 
*Source: https://www.mckinsey.com/business-functions/operations/our-insights/decoding-digital-transformation-in-construction