Like it or not, workplaces are regenerating. Do you move with the times and stay ahead of the game or resist reform and risk becoming a place of the past? An article in the Financial Times in August suggested that The Future of Work is a hybrid model between office and home working. We can go further than this and suggest that the concept of New Work is about seeing and conceiving the workplace in a people-centric manner to make your company an employer of choice. This is an ambitious and potentially costly goal, therefore it is important to address the steps needed to achieve the New Work model.
 What exactly is a New Work workplace?
Flat hierarchies
Top-down management had its place in the past and there are no doubt instances where it is still useful today. But, in general, modern management for an adaptable, future-proof workplace requires a bottom-up approach. This means keeping everyone on equal terms, getting input from all levels of the company and providing transparency to the whole workplace regarding company policy, decisions, and actions.
Benefits of this approach will include…
Your team members knowing and understanding the mission driving their work
Employees feeling integrated and active in shaping their workplace
An ongoing collation of good ideas which could have been ignored or lost.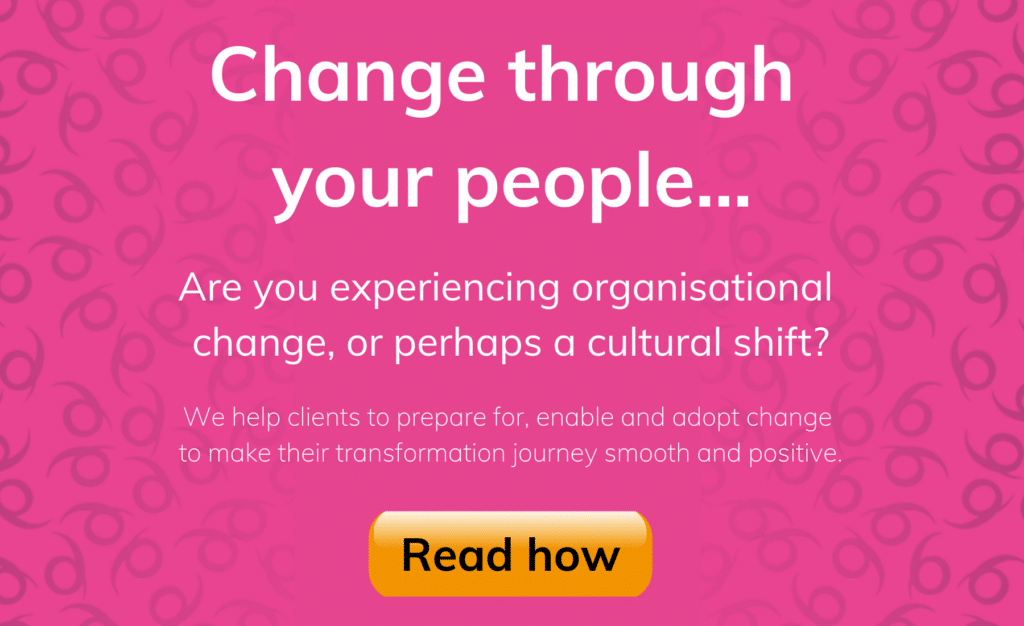 Remote working structures:
These are good not just for full-time employees but for integrating freelancers and project workers. The new workplace harnesses talent from all over. Remote working allows gig workers to be integrated team players while offering flexibility and variety to 40-hour team members.
Benefits of remote working structures will include: integrating employees from different places seamlessly into the workflow
Providing the flexibility which allows employees a better balance of life and work, or to even merge them together
Harnessing technology to bring the right talents & passions to the right issue, no matter where they are
Flexible work hours:
Everybody ticks differently, we are not robots. Some employees are productive in the morning, some in the evening, and some in between. Technology now allows employees to choose when and where they work. Allowing work times to fit with employee needs helps them blend work and life together and keep the passion for their responsibilities, instead of feeling burdened by it.
Benefits of flexible hours will include…
Promoting productivity while moulding tasks to employee needs
Creating adaptable working structures for an unpredictable future of work
Expanding productivity by opening all the hours of the day for employees that need them or want them
Workplace trust:
Key to New Work is a feeling of community and project ownership. Building these requires a solid foundation of trust to have a chance of success. Trust means knowing that everyone will finish the tasks they're given, but also that leaders and teammates will have your back when you need help with a new task or if you have bitten off more than you can chew.
Benefits of a strong culture of trust will include…
A stable foundation for independent project ownership and successful completion
Building a powerful sense of team and community that boosts productivity
Tapping into a human connection to work that will become ever more important with the changes of automation
In the second part of this blog, we will explore further how your organisation can become a New Work workplace and the associated benefits. At Nine Feet Tall, we have believed in this modern, people-centric culture right from the start. For more information about designing and implementing change in your organisation, please contact Simon Adams, simona@ninefeettall.com.