Recognised as both a role and a discipline, the business analyst is often central to the success of a digital transformation project. This is evident as the number of people employed as IT business analysts (BAs), architects and systems designers in the United Kingdom has increased by 74% compared to 2020. Here we explore just how these valuable resources can help leaders unlock and expedite opportunities for growth.  
According to CIO, "most tech executives expect their budget to rise in 2023." But experience tells us that when we invest in technology, the cost of doing so (to both budgets as well as hearts and minds) can be a high price to pay.   
However, there is help available in the form of the BA, a translator between the business and technology, and a bridge between as-is and to-be.  
Business analysts help teams to: 
Analyse and understand a business problem, highlight opportunities for improvement, explore feasible solutions and define success metrics;

 

Understand how a business or business area works, considering its people, structure, processes, information, data, and technology;

 

Prepare the organisation for digital transformation by unlocking non-technical efficiency first via process and business improvement methods;

 

Identify, and elaborate user and business needs to enable effective design, development and testing of services and business change within IT projects;

 

Ensure new products and services meet business and user needs, are aligned with organisational goals and help make decisions related to Prioritisation and minimum viable product;

 

Understand any business and policy constraints that need to be considered, and assess the implications.
International Institute of Business Analysts explain the value that BAs provide in this diagram: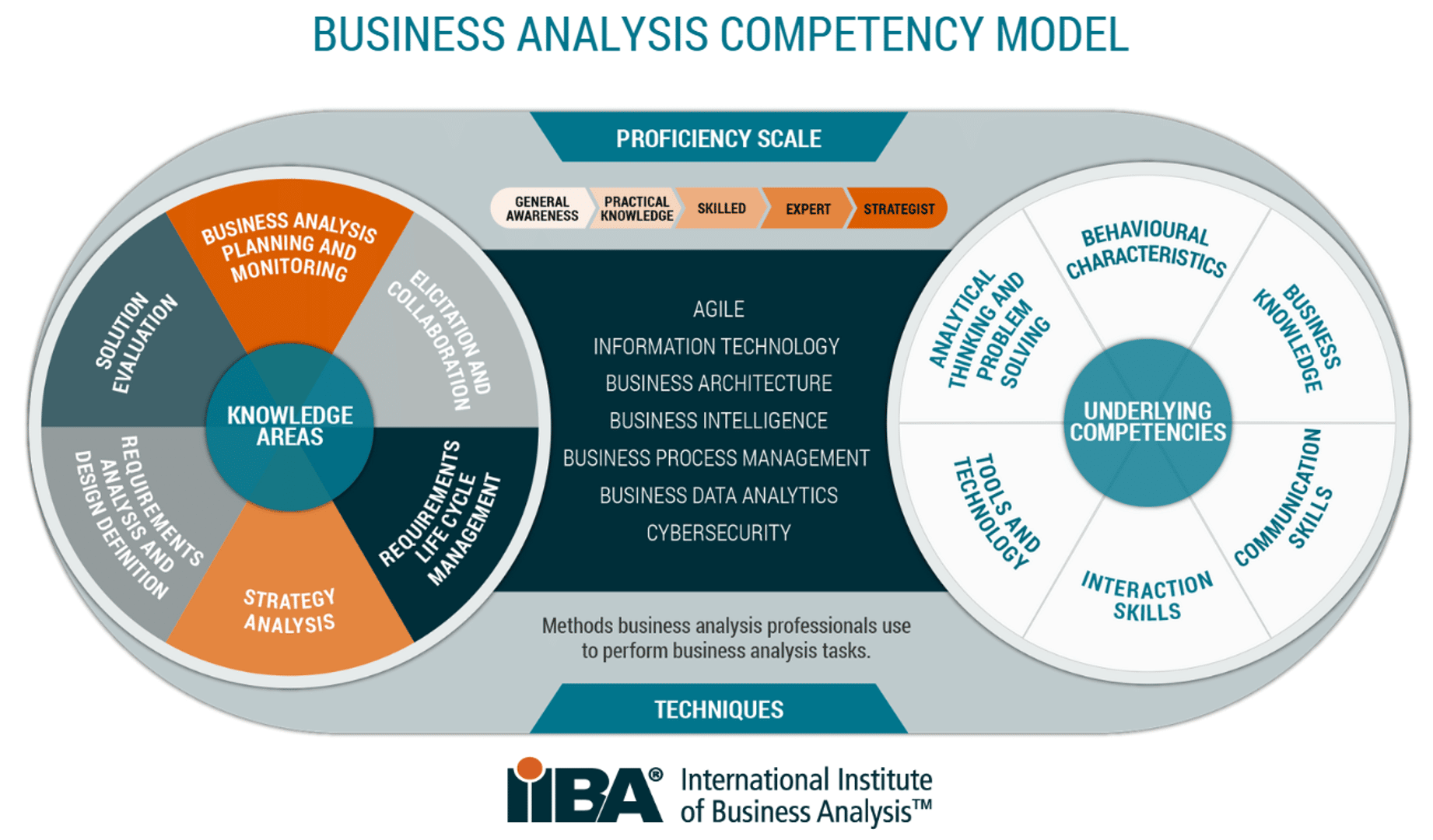 Given the recent focus on digital transformation within every industry, it can be tempting to believe that significant investments in technology can address all of an organisation's challenges. Even if this occasionally occurs, especially in industries like manufacturing, it is far more beneficial to start preparing the infrastructure for digital transformation by looking for non-technical fixes first. Technology will rarely solve a problem if people are not working effectively or if the processes are inefficient; not fixing critical issues might make things more complicated once a tech solution is added to the mix.   
 A great team of Business Analysts will help you prepare your infrastructure for growth by identifying inefficiencies, proposing & piloting feasible solutions and capturing your Business Requirements, which will help bring in the right technology. 

According to the Project Management Institute (PMI), 39% of IT project failures are attributable to poor business analysis and more precisely to poor requirements management. This is a key area where Business Analysts add value, as a robust requirement gathering and prioritisation exercise contributes to procurement decisions and ensures that the needs of your users are met by the tech solution selected. At the same time, as the team of Business Analysts is working with key stakeholders within your organisation to capture their requirements, this creates engagement and buy-in from potential users, which is a big win and a good predictor for success within your digital transformation journey.    
Given the expected economic downturn in 2023, organisations will undoubtedly be searching for ways to cut costs and become more efficient with either the use of technological or non-technological solutions. Whatever avenue you choose, choosing the right BA support partner will make your mission much easier. Get in touch with Nine Feet Tall right away to learn more about how we can assist. 
 References:  
1 https://www.statista.com/statistics/318816/numbers-of-it-business-analysts-architects-and-systems-designers-in-the-uk/  
2 https://www.cio.com/article/411736/uk-tech-leaders-report-a-spending-increase-as-it-blurs-into-business.html  
3 https://www.gov.uk/guidance/business-analyst–2 
4 https://www.cio.com/article/401799/why-must-cios-invest-in-business-analysts-to-obtain-better-project-outcomes.html