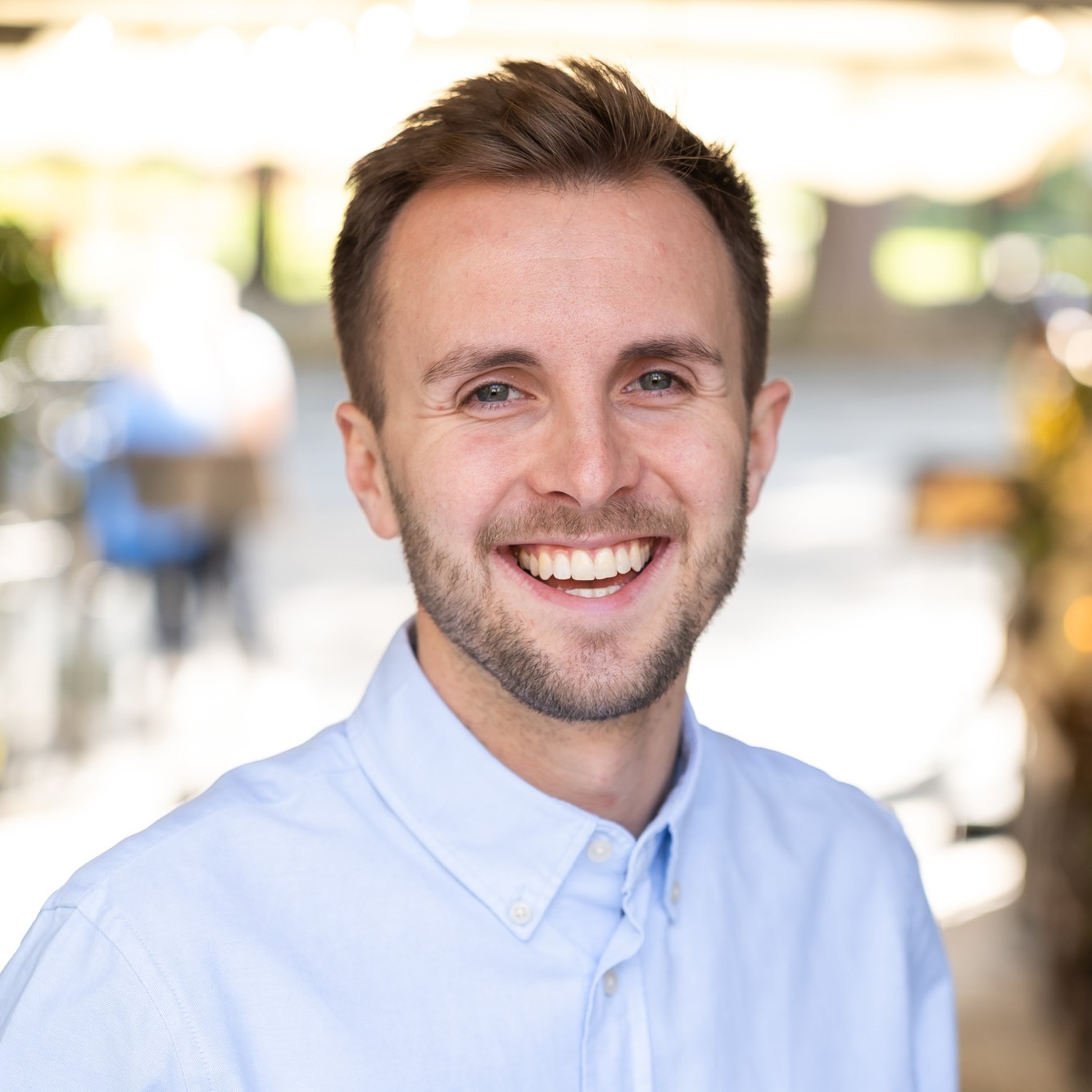 Matthew Regan
Since joining on the 9Start Development Programme in 2018 I have progressed through to Principal Consultant where I now lead a variety of projects across 9FT's sectors. Combined with that I oversee a number of internal workstreams that help shape and grow 9FT – something that attracted me to 9FT in the first place!
For me, 9FT is an accommodating and trusting place to work whereby I can choose to work how, when and where I want. I am given the responsibility and opportunity to deliver both externally (client-facing) and internally, and this gives me a healthy variety of focus areas. In addition to this, the mentoring structure we have in place at 9FT means that I am coached and challenged to identify areas that support my development, whilst also being able to oversee the development of my own mentee's and support them to achieve their goals.
A normal day consists of a mixture of external and internal responsibilities – anything from project team calls with a client to discuss progress, risks and next steps to internal meetings that focus on L&D for our 9Start Development Programme. Alongside this there is also a frequent focus on mentoring conversations, either on myself through check-ins my mentor, or focusing on my mentee's in conversations with them.
Prior to joining 9FT on the 9Start Development Programme, I graduated from the University of Gloucestershire with a Sports Development degree before joining the Civil Service. Whilst in the Civil Service I was involved in projects as an SME and got the bug for projects and continuous improvement, before deciding to join 9FT and learn more about working in these environments.