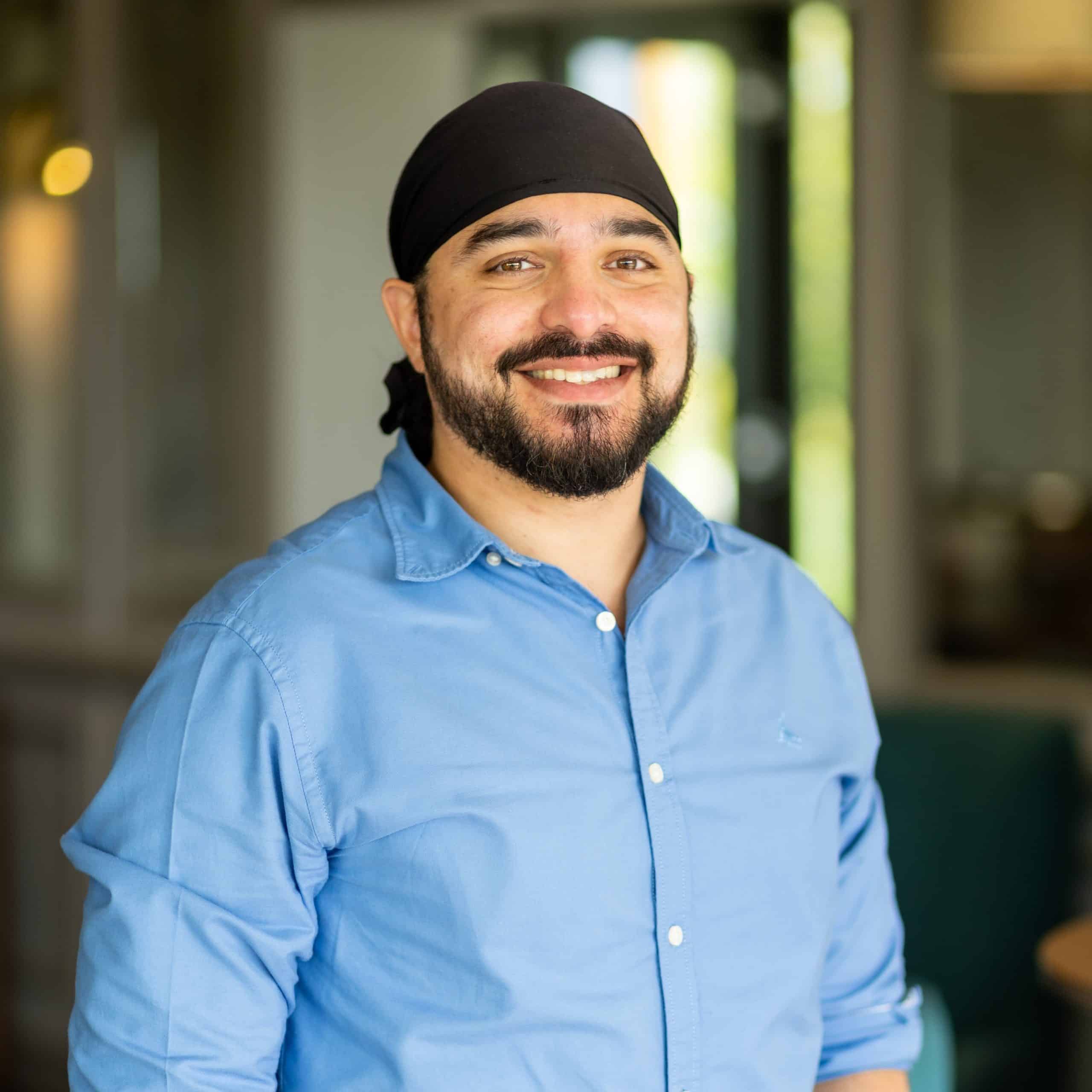 Henry Singh Applegate
Hi there! I'm Henry, one of the consultants working on the 9start development programme. Before joining Nine Feet Tall, I spent time as a strength and conditioning coach in the world of elite sport. I realised there were lots of transferrable skills to consulting, so I decided to make a career move.
When I learned about Nine Feet Tall's flexible and people-focused approach, along with the 9Start programme's structure – promising real-world experience from the get-go – I was immediately drawn to the opportunity. From this change I found my true passion in project planning and delivery, problem-solving through analysis and facilitating group sessions. I'm excited to be part of this team and to contribute my skills to help clients achieve their goals.