On Wednesday 5th May, Nine Feet Tall hosted a Virtual Round Table discussion specifically for the Housing sector. The theme was Best Practices and Transformational Challenges and the event was attended by representatives of Housing Associations from around the UK.
The evolving needs and difficulties within the sector are unique, therefore bringing different organisations together to discuss ways of operating was fruitful for all.
Will Walker from Citizen presented a case study, looking at the power of innovation, the need for action and the barriers facing digital transformation in the sector. Having identified a need for a more customer focused approach to transformation, Citizen have been pioneering new ways to work for their tenants and partners.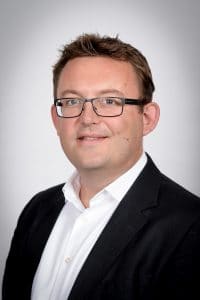 This includes their Fresh Start programme, which gives the tenants guarantees around what to expect when they first move in and champions digital communication with Citizen to gauge feedback and encourage dialogue. More information can be found about Fresh Start here.
The discussions were thought provoking and experiences were shared amongst the group. The next event will be held on Thursday 24th June 2021, for more details contact EstherM@NineFeetTall.com