Earlier this week we hosted a panel event for law firms to discuss what it means to be "The Future Law Firm." The event featured guest panellists from Withersworldwide, Ashurst, Osborne Clarke Solutions and Nine Feet Tall's own legal expert, Tiggy Robinson.
In an era of rapid disruption, the legal sector is exploring ways to adapt and thrive in the future. Esther McMorris, CEO and Founder of Nine Feet Tall said: "It has been so insightful to bring together experts from the industry to discuss the opportunities for change ahead. There was a huge appetite for this event, with many registrations from the UK's leading law firms. We are always delighted to lead these important discussions."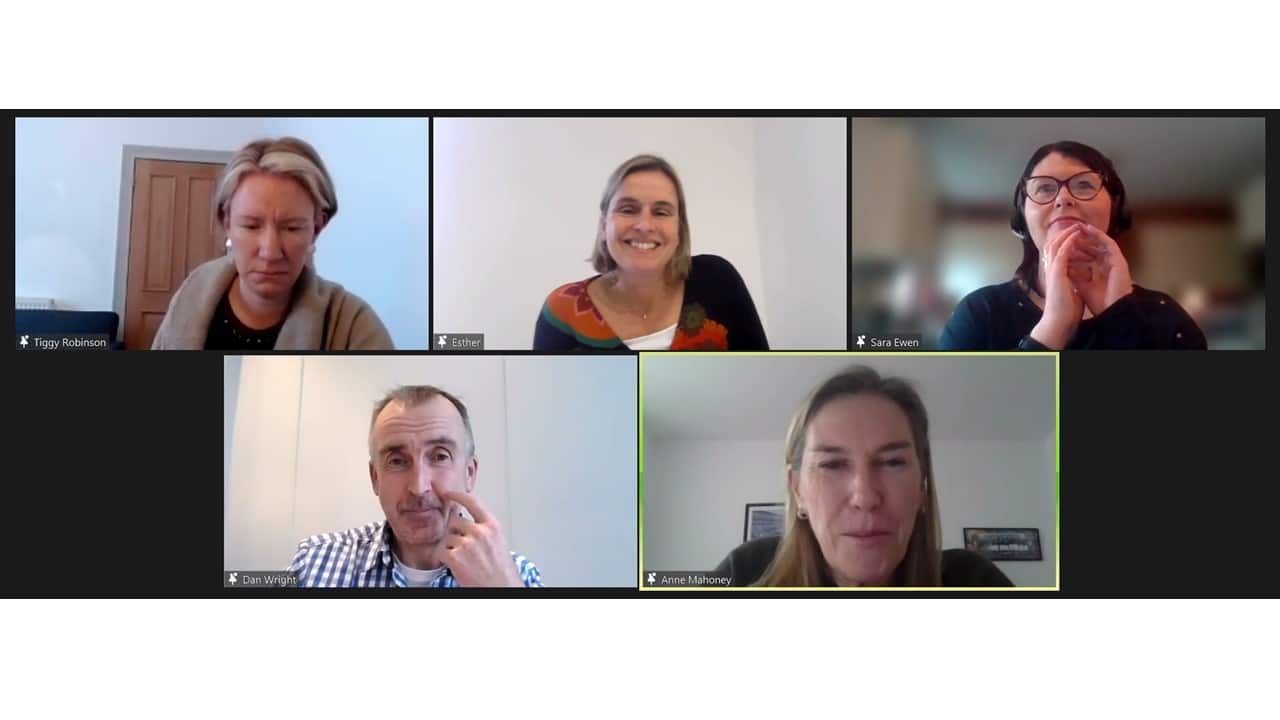 The panel opened with a discussion around the importance of data and how using data allows firms to be predictive rather than reactive to change. Sara Ewen, Head of Data Analytics & Governance at Ashurst, gave insights into creating a Data Strategy which, she stressed, must be a distillation of the firm's wider strategic plan.
Dan Wright, Director of Osborne Clarke Solutions, highlighted the importance of using good data to improve the client experience. Dan emphasised that firms must be "listening to the client and finding solutions which are laser focused on their unmet challenges".
The panel also discussed how the move to hybrid working has impacted skills, recruitment and retention. Anne Mahoney, Chief People Officer at Withersworldwide, led this discussion and acknowledged: "The Great Resignation is the biggest threat to the legal industry right now. Being able to recognise that flexibility is here to stay is a shift for professional services and we have seen that firms must give their staff permission to meet both their professional and their personal goals." The panel agreed that law firms must make their organisation compelling places to come to and to stay – and flexibility and engagement are key to achieving this.
The speakers also addressed change capability and culture within law firms. Tiggy Robinson, Partner and Legal Sector Lead at Nine Feet Tall, advised on the value of law firms identifying their purpose in this new era and acknowledging the functions and capabilities required to succeed in the future.
You can watch the panel event in full by clicking here. For more information about adapting your firm for this new era or to sign up for Nine Feet Tall's panel events in the future contact TiggyR@NineFeetTall.com.